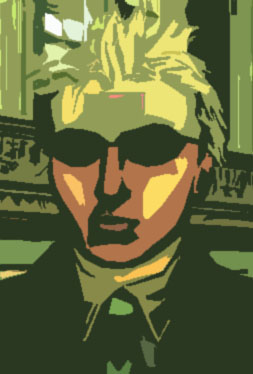 Blue Pill Name: Dante Mort
Personality: Detached Spectator
Liberated Since: before the booting of version 8
Faction: THE ENDLESS ONES
Crew: The Endless
Alignment:Machine
Biography: Freed in version 7 of the matrix, his mind was traped inside as it reset to version 8. He now is partially infused within the code of the matrix, making him into. His understanding of the Matrix itself is hightened due to his current state.