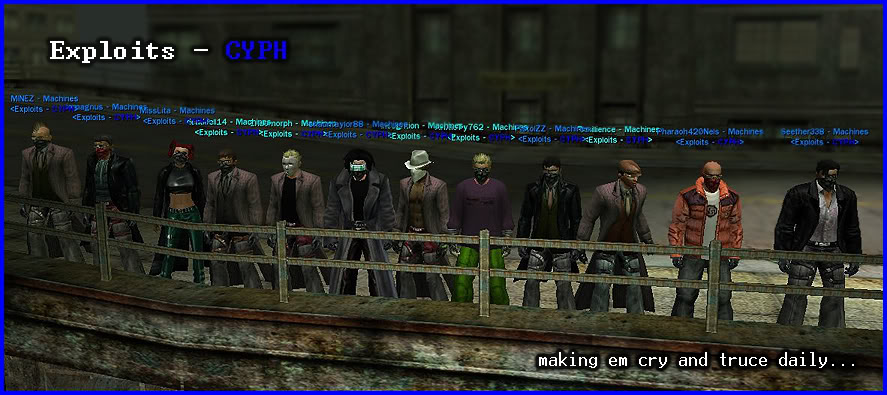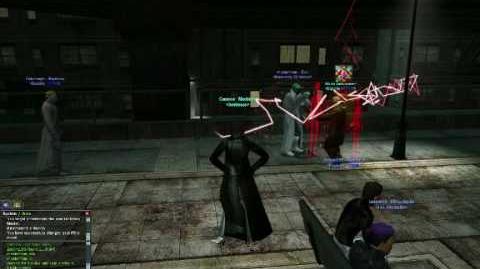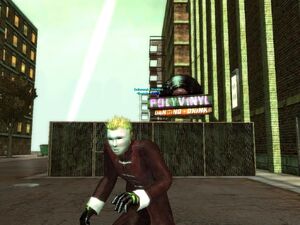 Leader: Endomorph
Faction Type: PvP
Server: Syntax
The highest CQ count of any faction in the game.
Edit
Exploits-Cyph boasted some of the server and the games best PvPers with players including "Endomorph", "Keppen", "Anxiety762", "Comserv", "Pharaoh420nels", "Kanjo", "Semi", "Deecode", "Deedas", "Keonn".

This faction went on to be the games highest cq totalling faction with Endomorph, Keppen and Pharaoh alone having over 74000 CQ between them, and many of these players being voted in "Best PvPer Categories" on the games official forums

Exploits-Cyph Roster (Including Previous Members)
Endomorph (Leader)
Keppen
Anxiety762
Comserv
Pharaoh420nels
Kanjo
Semi
Xintax88
Deadcell14
Deecode
MINEZ
Keonn
ROLLTIDE
XxSLiMxX
Bladepoint
Amirah
Monet
Maricella
Misslita
ShankerBanker
R3471TY
Stryfe07
Whi73
Metalmorphoses
Iamagnus
Afh
Espi
Incogntion
Shauntaylor88
Resillience
Seether338
TheMarsNova
xDoomx
BlazinWolf
xVectrax
PistolZZ
+ Many More

Exploits famously and unintentionally made both the Zion and Merovingian factions become allies on a regular basis in a hope of breaking their PvP dominance on the Syntax Server to which they were unsuccesful. this lead to a series of humiliating banners expressing how they "Make them cry and truce daily" and the creation of fan club cards for the sea of haters amongst the community.
Exploits also pioneered many different PvP tactics within the game, like the use of healing macros on an alt through walls and buildings.